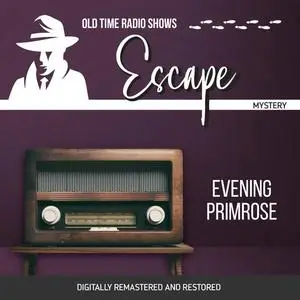 «Escape: Evening Primrose» by Les Crutchfield, John Dunkel
English | MP3@192 kbps | 29 min | 40.5 MB
A fascinating adventure with a strange assortment of characters who live inside New York's department stores. You are groping in the midnight dimness of a gigantic department store and suddenly you realize that a hundred eyes are staring at you from the shadows and a hundred hands are reaching for your throat and your most urgent desire is to … escape! Based on the eerie short story Evening Primrose.