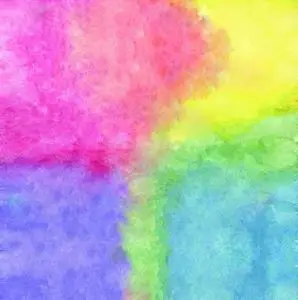 «I Am Somebody Special» by Jenny Foor
English | EPUB | 1.0 MB
Have you ever been the new kid in school or the new kid in the neighborhood? Did you have a little bit of trouble making new friends just because nobody knew who you were or thought you were different? Well guess what? Being different is what makes you "special" You are special just the way you are. Be proud of who you are! There is only one of you and that is for a very special reason. While you are reading my book you will get to meet Penelope Polar Bear and all of the extra "special" friends she makes throughout the story. I hope you enjoy my book and always remember… I Am Somebody Special!